Sunday, November 7, 2010
I am obsessed with repeating patterns! I have been eagerly awaiting this assignment! so here are some pictures of found patterns I had in the house and of some famous ones from the internet.
1. Bolt 44 is a cool textile website, and it is affordable as well!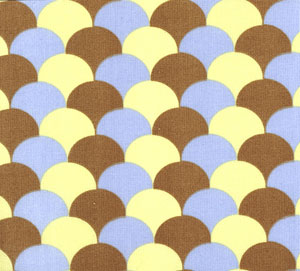 2. French Paper is one of my favorite companies ever… they package things so well, and they give away amazing posters and sample books.  This pattern is from one of their sample books.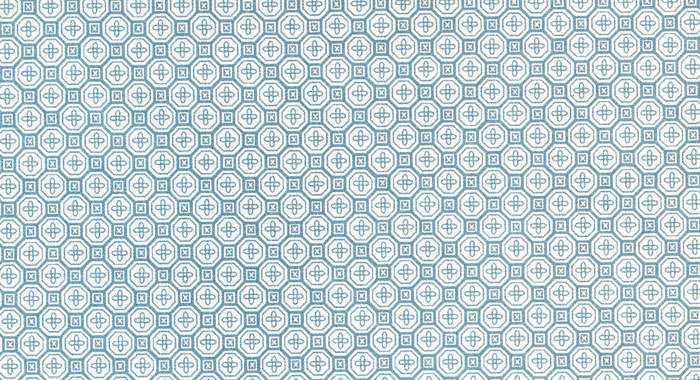 3. House Industries is a super cool type foundry… this is the front and back cover of one of their type sample books… neat typographic pattern!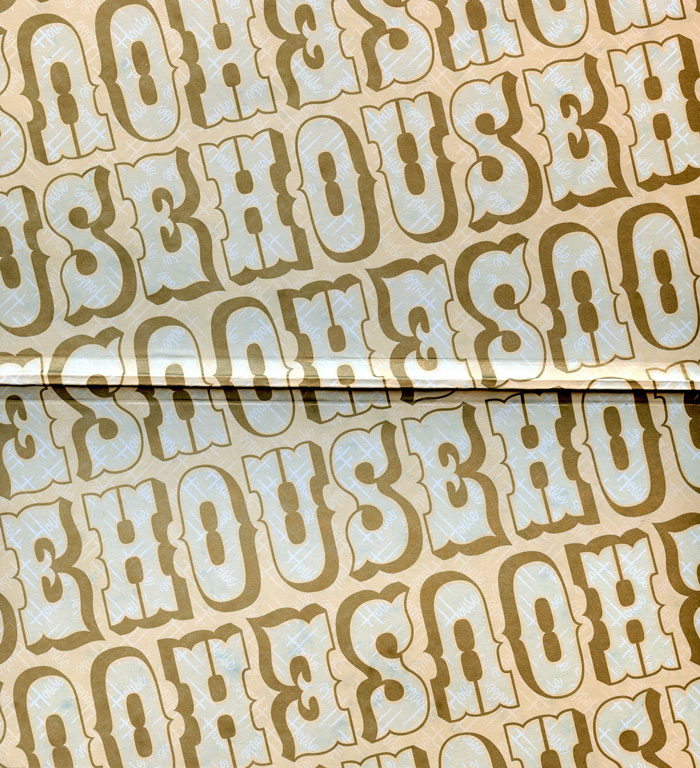 4. Ikea sells some amazing textiles… I had this in the house and I threw it on the scanner!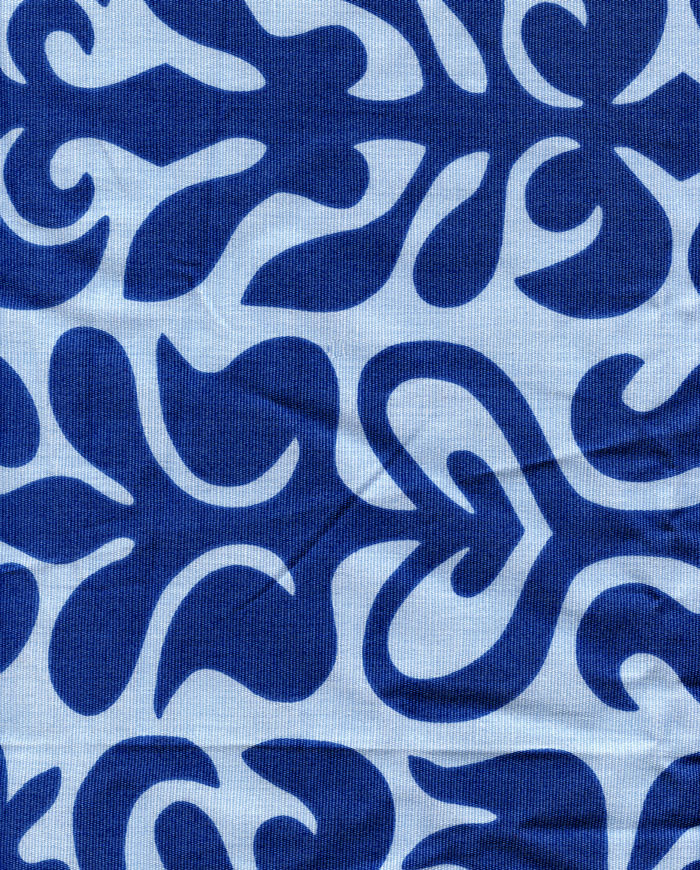 5-7. The next three are some beautiful paper that I bought at Pearl River down in SoHo.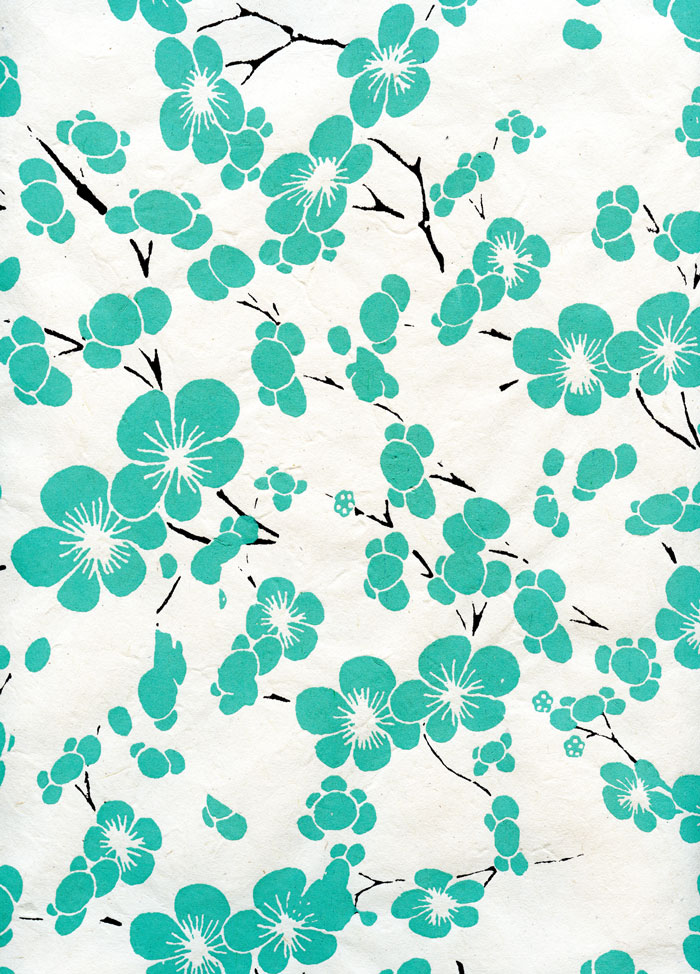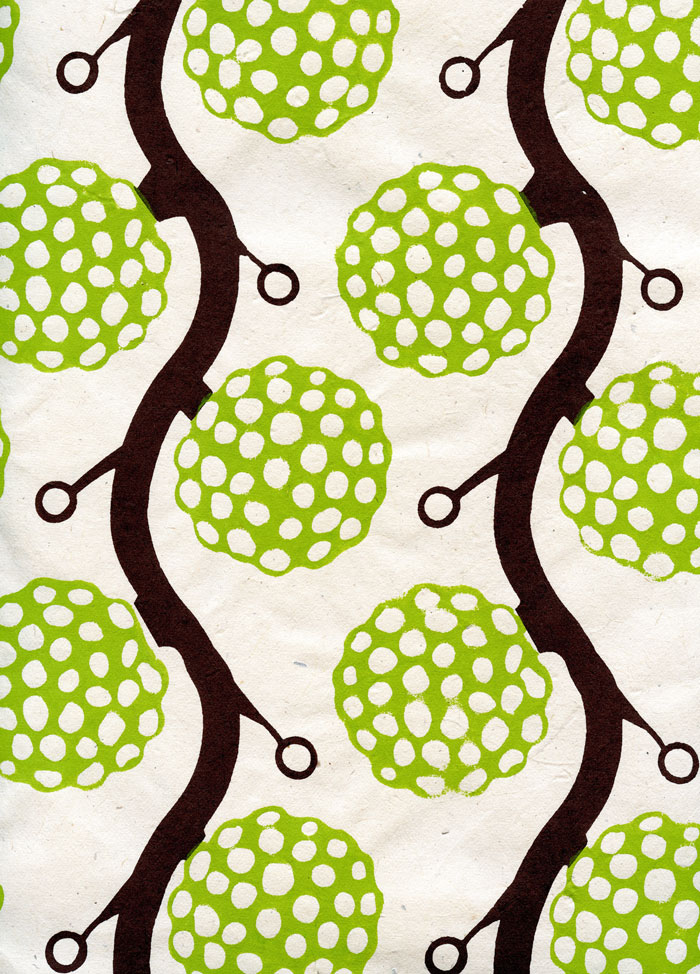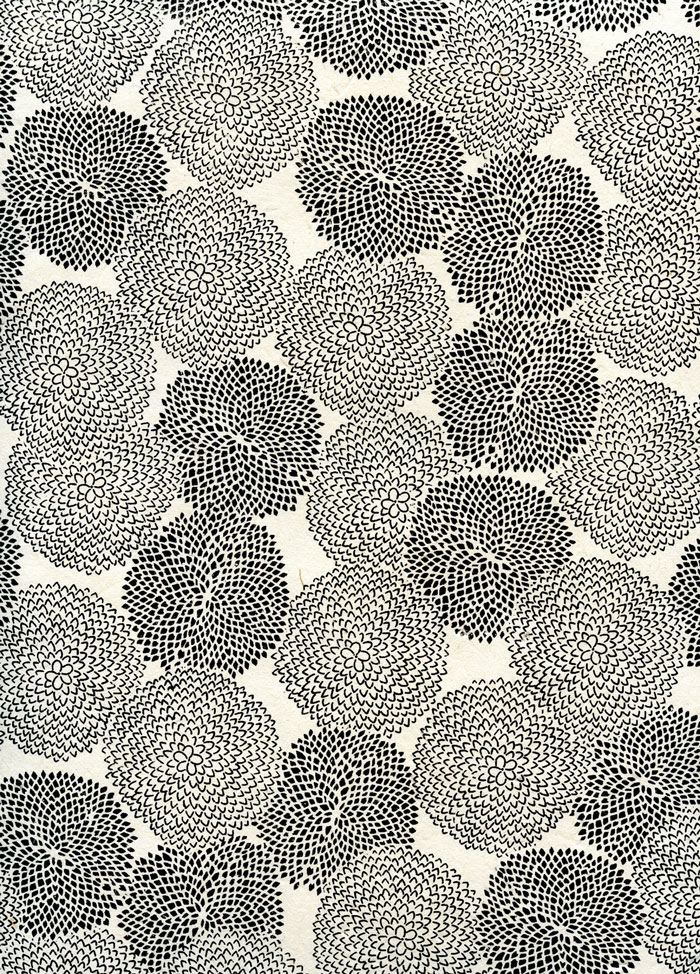 8. Josef Frank is a famous pattern designer… here is one of his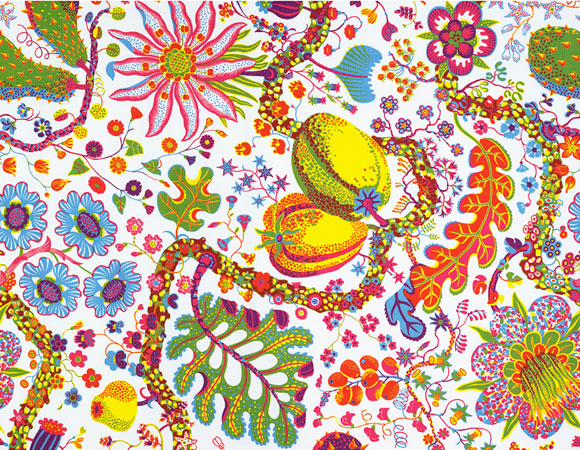 9. I know I have blogged about Marimekko in the past but for me they are the best!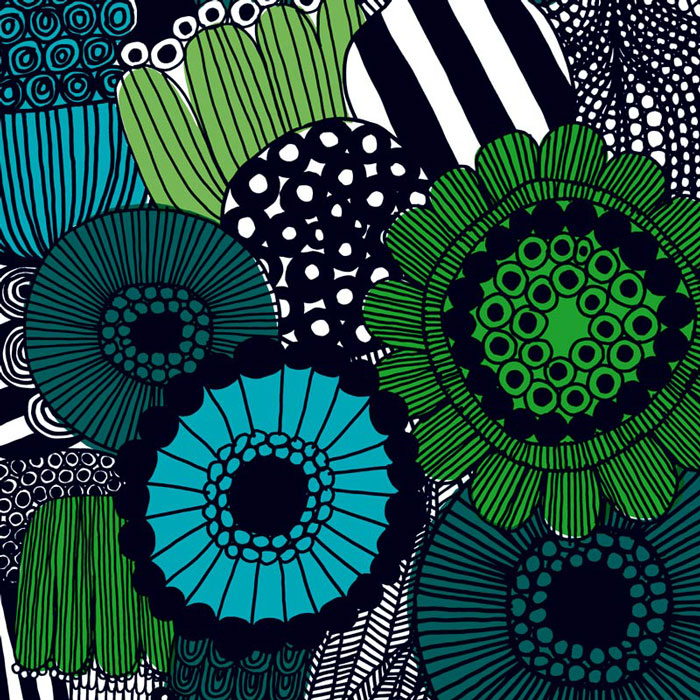 10-11. Lastly, I have two samples of patterns by another famous artist, Stig Lindberg