Friday, November 5, 2010
Logo 1: Asprey
I spent a lot of time thinking about this post, hence the lateness! My first stop was not the web but rather my library. I poured through my copies of Logo Design and Logo Design 2, however unfortunately I did not come across anything that really caught me.
Next, I ventured over to the Pentagram website because I have such admiration for their marks. To my surprise, and I had not even thought about this before I realized that all the logos on the Pentagram site are in their stripped down B&W version. None the less I continued flipping through some and I came across this logo: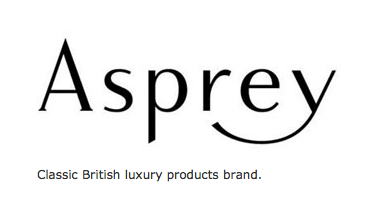 My eyes immediately fixated on the word luxury and on a whim I thought I would check the company's website to see how they treated the logo. Well, my hunch was correct, look how the logo appeared on the Asprey site: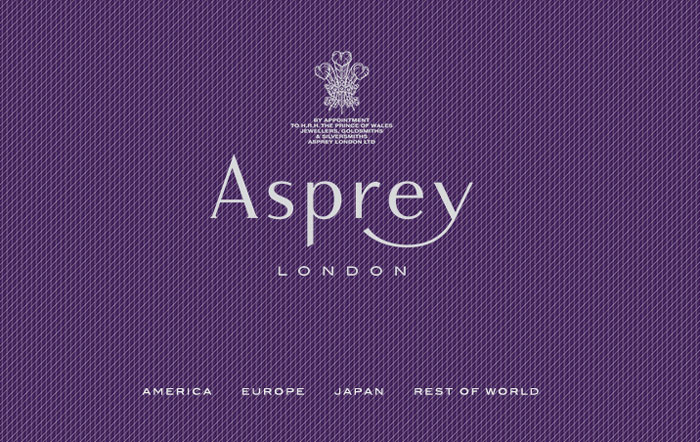 Look at the beautiful violet texture that is the background of the site! This must mean that violet is really another word for luxury! Research done! No, not really, but this was a nice discovery.
Logo 2: The National Aquarium (in Baltimore)
To me, some of the best logos require no words at all and simply rely on color and form to communicate their message. Being from Baltimore I had to highlight one of our famous logos… famous in the sense that the world renowned firm Chermayeff & Geismar are the brains behind this logo.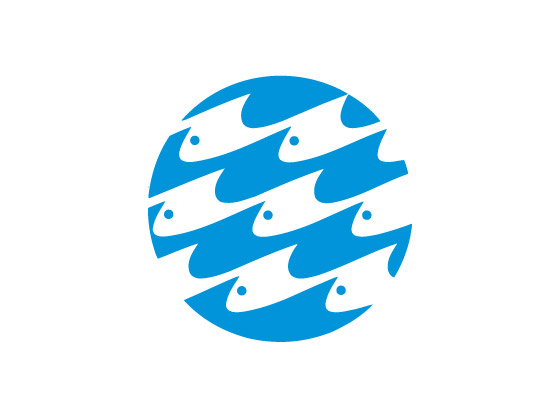 I love the use of negative space, and the sense of movement that the fish have. The logo is nicely packaged in a cool blue making it perfect!
3. Coolo Frozen Yogurt
Lastly, I wanted to find a logo that used color in a clever way to highlight the brand. This mark comes from the Deborah Adler Design Studio. She became famous in the design world for her re-design of the medicine bottle known as the ClearRx system. With this logo for Coolo Frozen Yogurt the way in which pastels are used and the letters make up the contents of the cone is super clever.